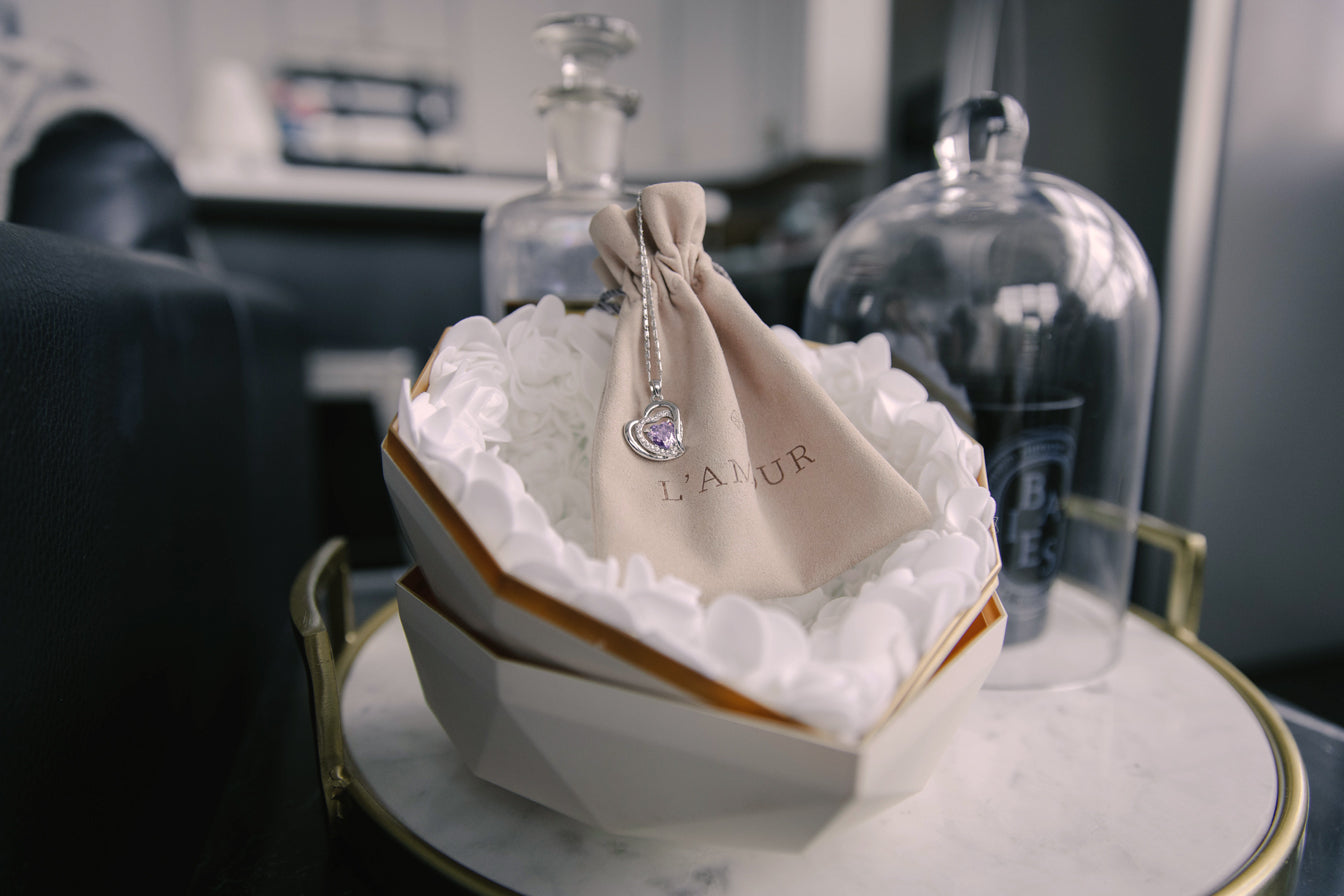 The Perfect Gift
With a blend of heartfelt luxury, grandeur, and glamour in each of our products, My Custom Heart allows you to personalize the best gift for the special woman in your life.
A one-of-a-kind custom gift you build specially for her.
How To Build Her Gift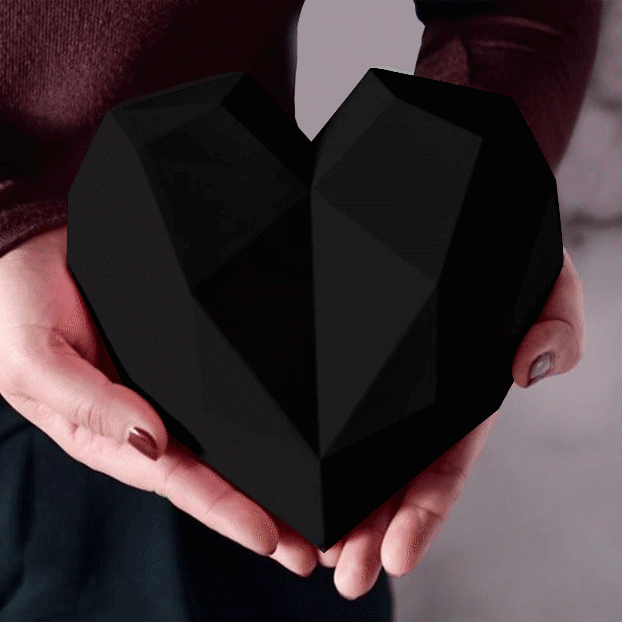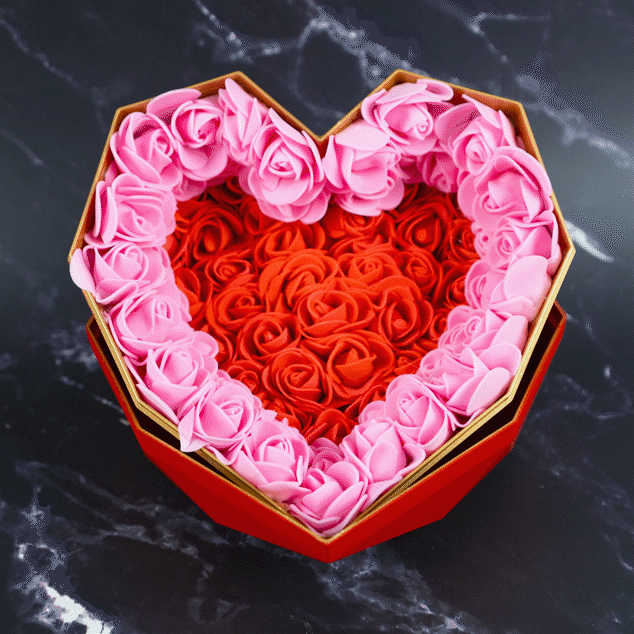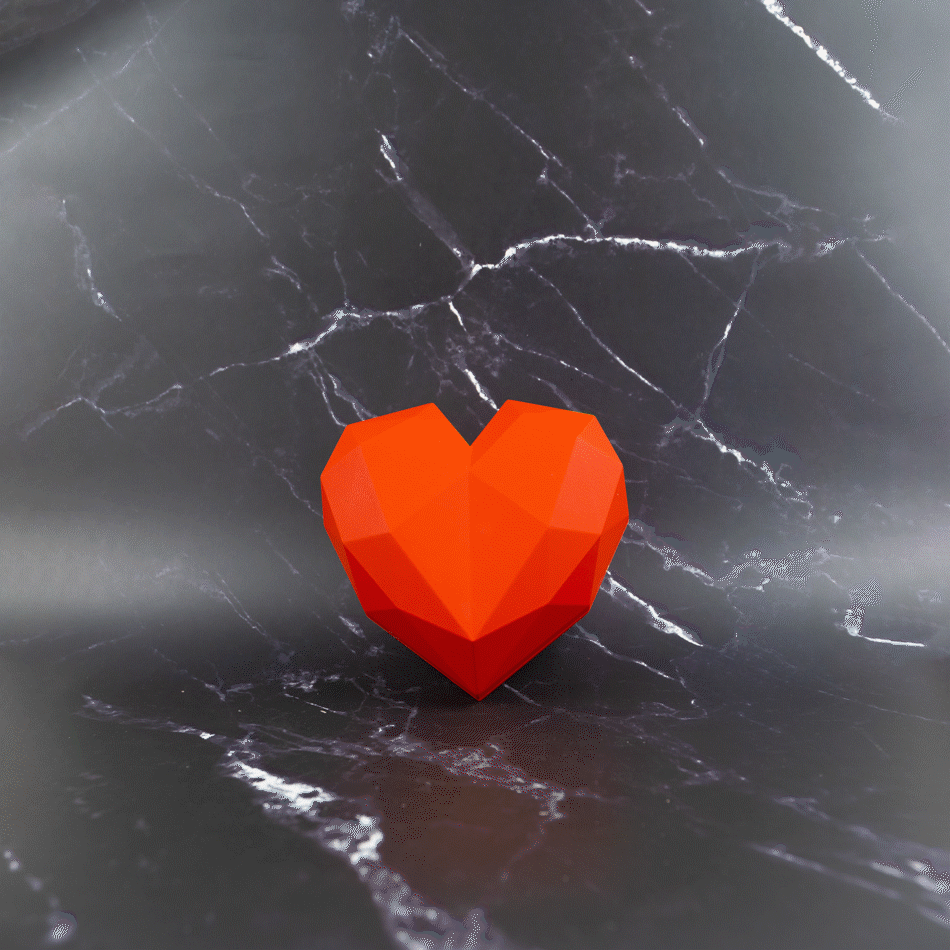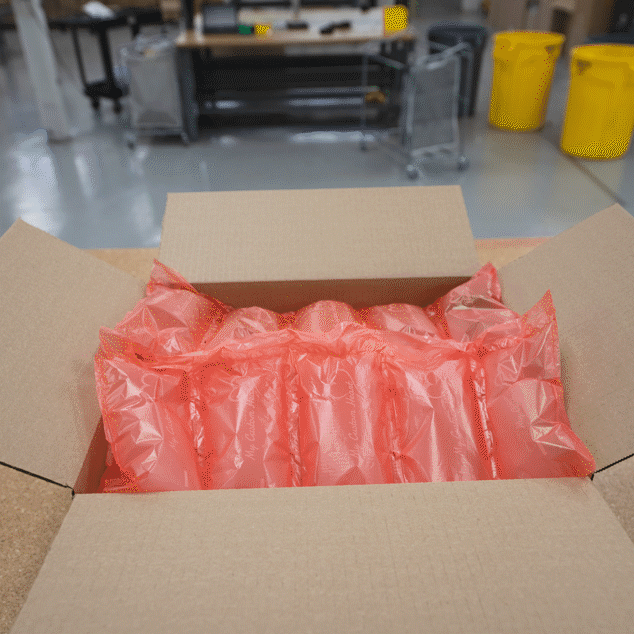 Thousands of ★★★★★ Reviews From Happy Experiences








Ayyye I finally got one!

They sell out every year and last year I was too late, but your boy decided to shop early this year. I luuuh you girrrl, I hope you love your Custom Heart. Happy Valentine's Day!!! ♥️

Tim Chantarangsu
Momma Loved It!

My brother and I decided to split a custom heart for our Mom, and wow this is the perfect gift for a Mother you want to impress. The sapphire necklace we got her is beautiful and the rest of the gifts and heart packaging are great as well. She cried with joy.

James Kenny
Mother's Day Gift For My Wife

It was a Mother's day gift for my wife. She loves it!

Terry
My Custom Heart is Worth It

I was skeptical of spending the money for an online purchase, but it was worth every penny. EVERYTHING was beautiful, the pictures honestly don't do it justice. 

Max Scheiber
The Jewelry Impressed Me

I did not expect the jewelry to be so nice given the price. Each piece was intricate and really pops whenever my girlfriend wears it. The necklace and bracelet both look absolutely stunning on her. 

Andrew Lotz
High Quality Gift

Such a great idea for gift giving to women. The heart container really is beautiful and high quality. The jewelry was also an amazing touch.

Chris Tammel
Great Anniversary Gift

If you're trying to make your girl happy this is the gift to get her. When my wife saw the heart, her eyes lit up, once she opened the gift I swear her smile went past her ears, and when she opened the beautiful necklace case, she gave me the most precious look in the world. Thank you My Custom Heart for making my wife the happiest I've seen her in a long time

Craig Jacobs
GREAT CUSTOMER SERVICE!!

CUSTOMER SERVICE AND SATISFACTION IS OBVIOUSLY THEIR NUMBER ONE PRIORITY!! I will DEFINITELY be ordering more just from this aspect!! And anyone else reading this, you will not be disappointed! Thank you My Custom Heart!!! (And Samantha!!)

Adam Julien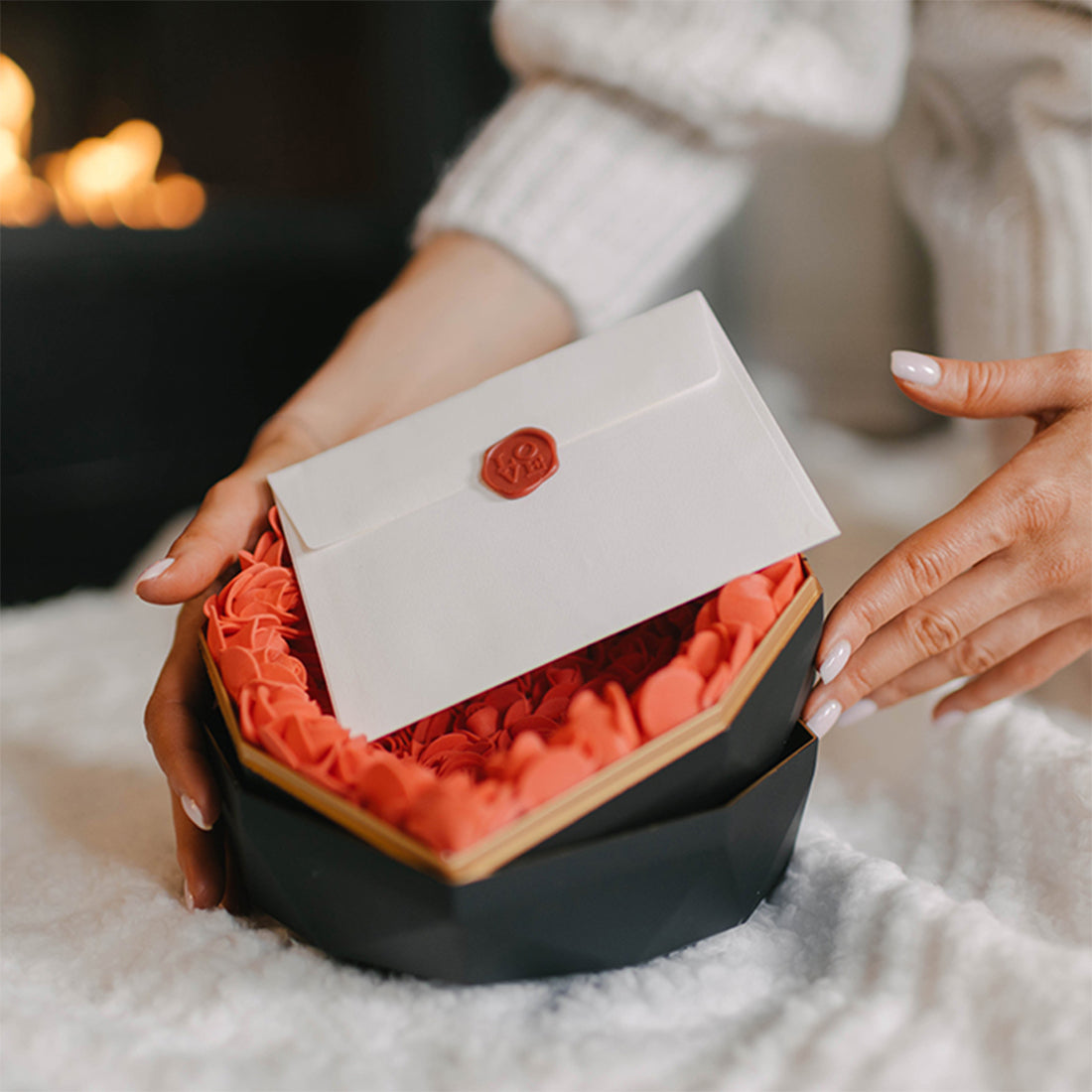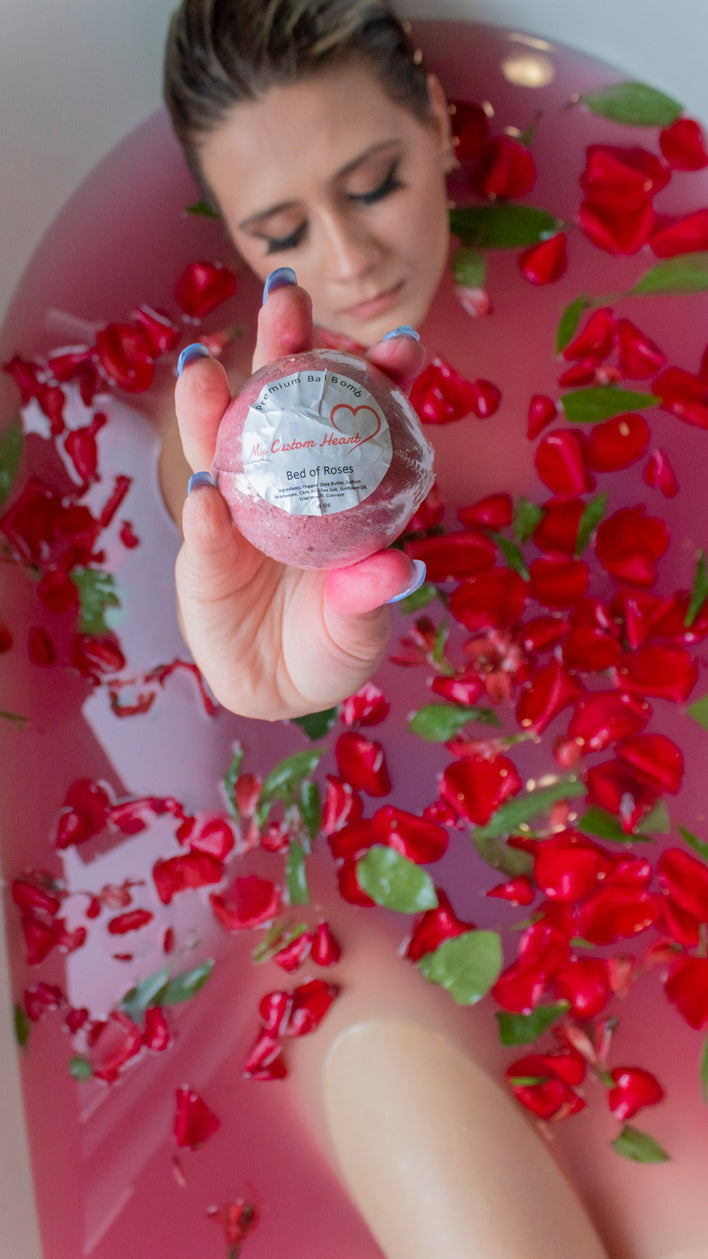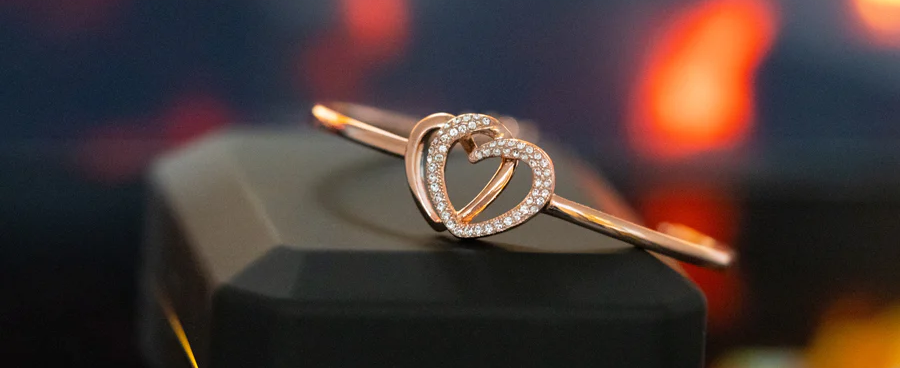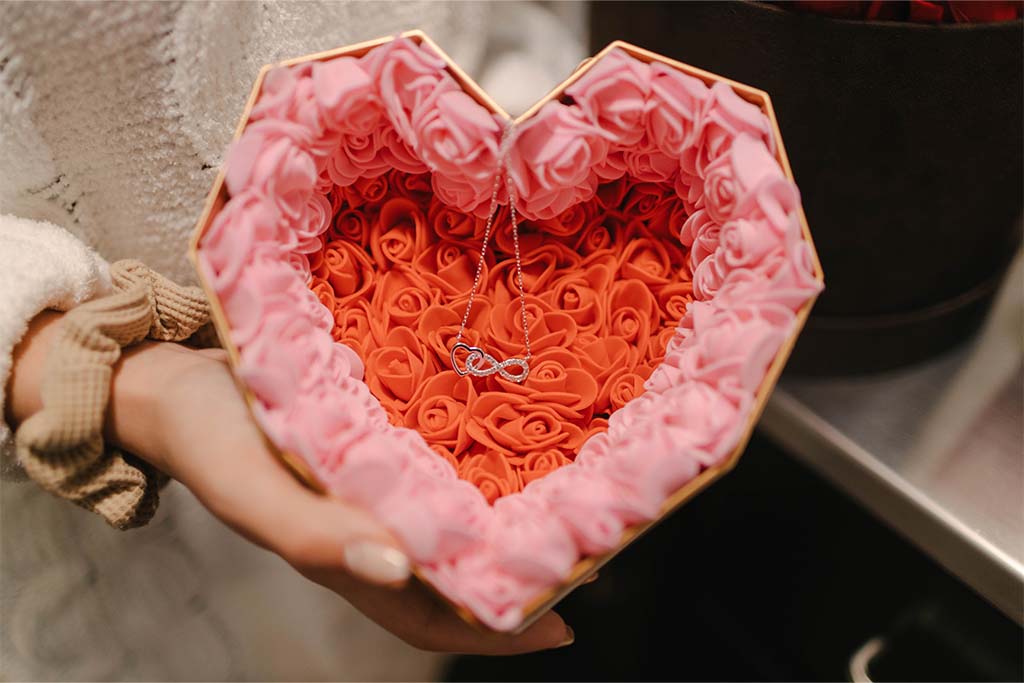 Build Her The Bundle She Will Never Forget!
We are your one-stop-shop for all your gifting needs. My Custom Heart provides you with a vast selection of top rated products for women and we also do all of the work for you! So go create a bundle, we promise it is fun! Then, you can finally relax and wait for the perfect gift to arrive.
Build Her Gift
FAQs
How do i know she will like this gift?

Well this is a tricky question. Only you know what she likes and our custom building process allows you to create the gift that is perfect for her. However, all of our products have been rated very highly by women as gifts. Over the years, we have put many products to the test and now we only sell the products that are the best of the best!
How long will it take for my gift to arrive?

We pride ourselves in making custom gifts faster than ever! Your custom bundle will be built within 24 hours of your purchase and it will take 1-5 business days to arrive, based on the shipping method you select.
How Do I Build a custom bundle?

You simply click the "BUILD HER GIFT" button above and it will take you to our easy to use interface where you can go step-by-step and build the gift from scratch. It's super simple and easy!
How long do My Custom Heart roses last?

True love lasts an eternity, and we have designed our roses to do the same. All of our rose products are preserved through numerous techniques or they are made of a polymer material that will not go bad. Our roses are designed to keep their natural beauty for a lifetime.