Turquoise
Regular price

$220.00

Sale price

$120.00
30-day Money Back Guarantee
Perfect For Any Occasion
Ships From The US
Real Rose Plated in 24K Gold nested inside a beautiful faux leather box.
Roses have long since been the symbol of love and beauty. It has been immortalized in the art and literature of many cultures. It is, to the flower world, what gold has come to be in the realm of precious metals. These two timeless elements have been perfectly combined in your real rose flower which is carefully selected, preserved, and plated in 24K gold.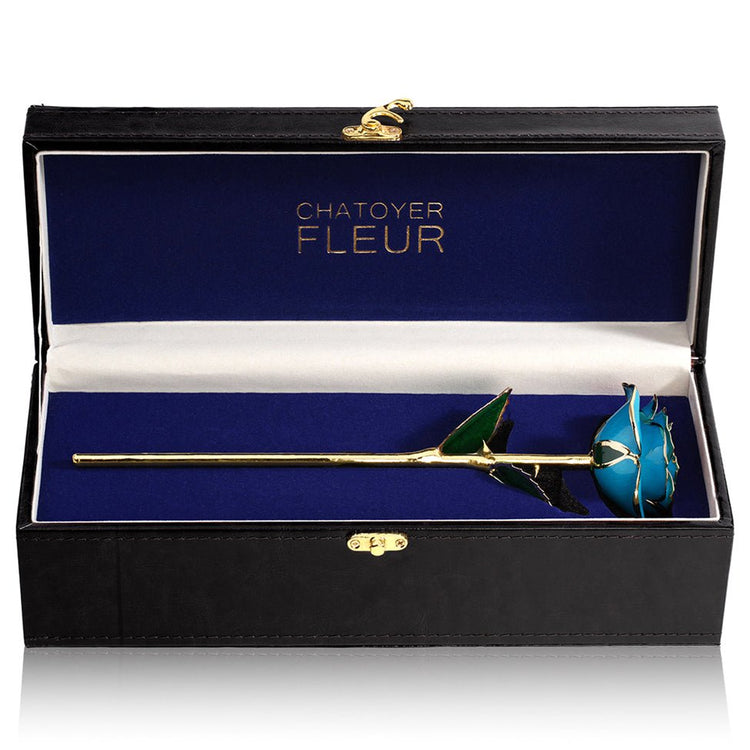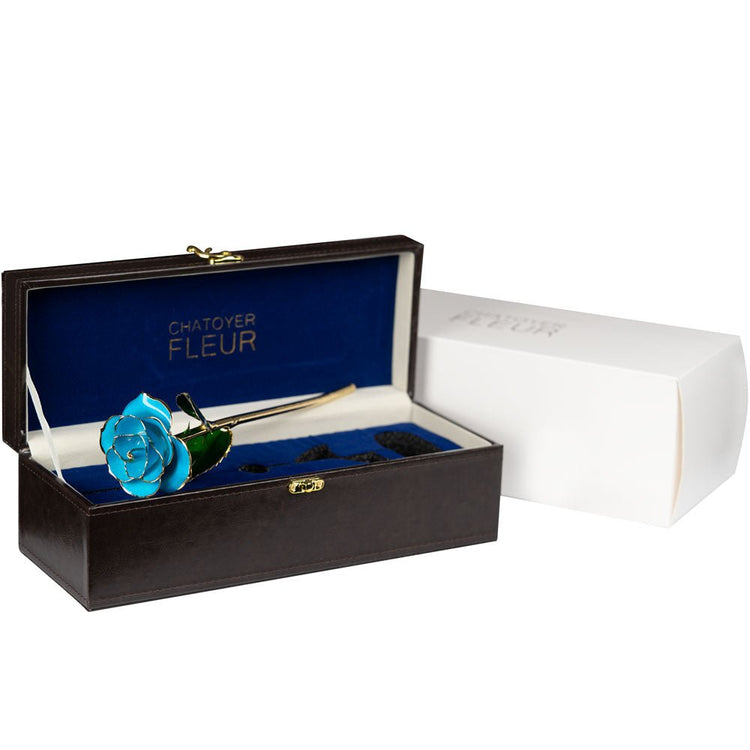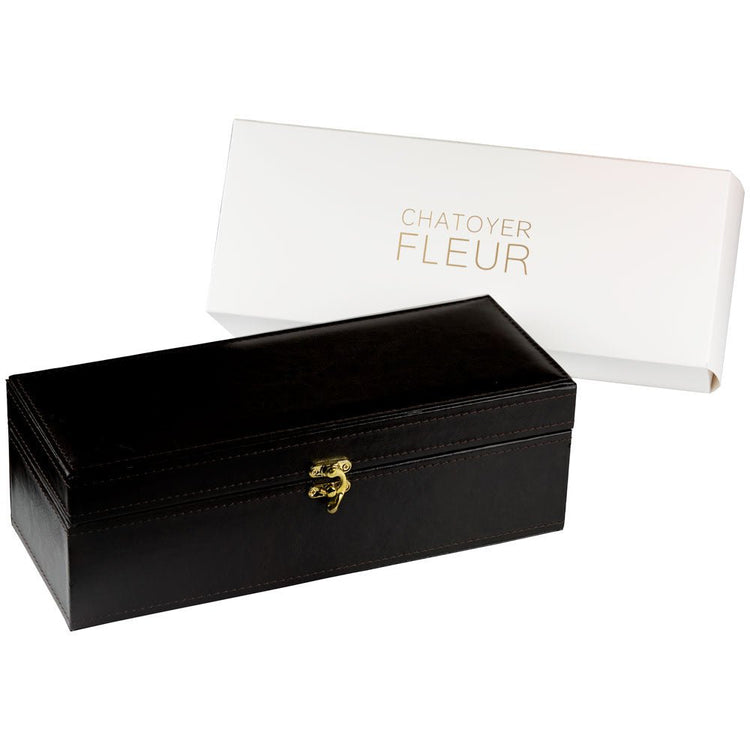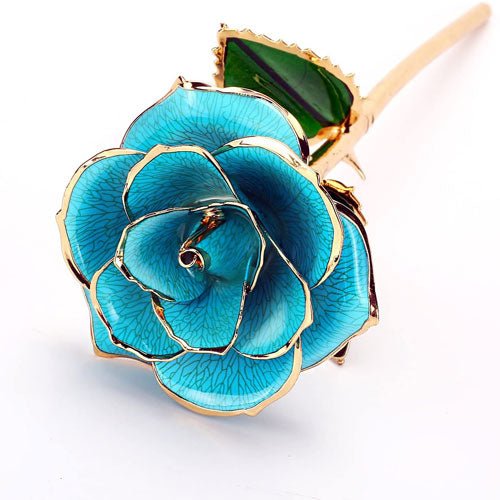 Money Back Guarantee

We understand that situations can arise in which this item is no longer necessary. That is why we offer a seamless 30 Day Money Back Guarantee.
Shipping Time

All of our products are assembled in the United States and shipped within 24 hours of purchase. Depending on the shipping method that you select, this item will be delivered to you within 1-5 business days.
Why Us

My Custom Heart cultivates a culture of continuous improvement and constant innovation. If you are looking for the highest quality items, then you have come to the right place. We truly believe quality will always win over quantity and if you believe so as well, then we are happy to supply our like minded friends with a product they won't be dissapointed with!