Lavender Dream
Regular price

Sale price

$8.00
30-day Money Back Guarantee
Perfect For Any Occasion
Ships From The US
Lather in luxury with a Floral Orb Soap that has a Purple Gypsophila flower encapsulated in amino acid soap. Perfect for all skin types, the amino acid will smooth skin and promote anti-aging from the first use.
Ingredients: Amino acid active substance, Centella Asiatica extract, glycerin, palm oil, leaf root extract, sage extract, olive oil, grapefruit crushed extract, Sapindus extract, Nigella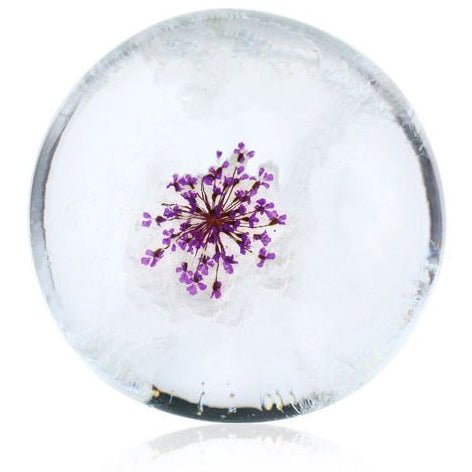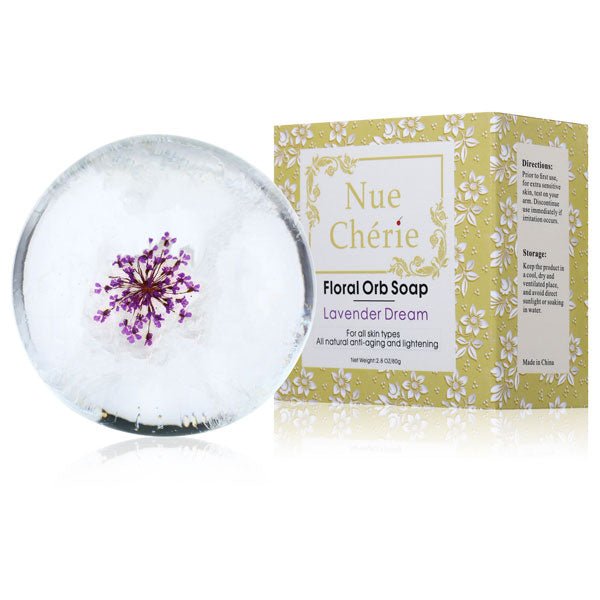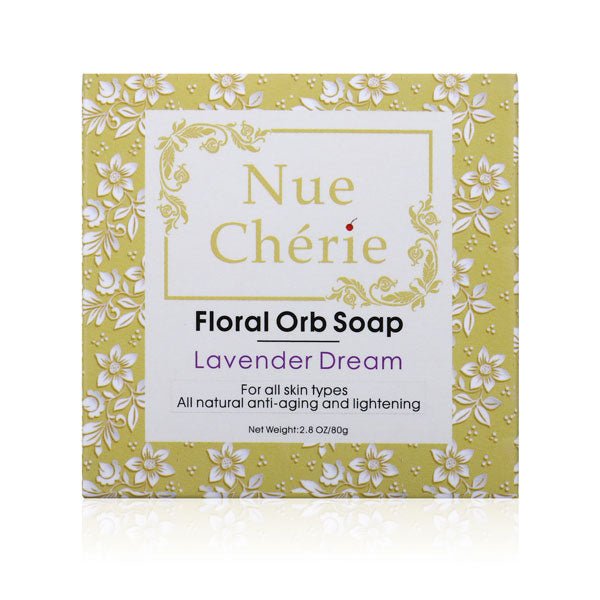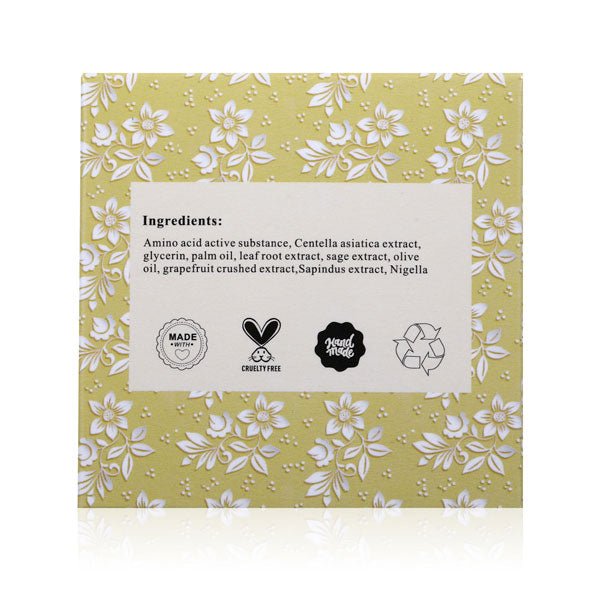 Money Back Guarantee

We understand that situations can arise in which this item is no longer necessary. That is why we offer a seamless 30 Day Money Back Guarantee.
Shipping Time

All of our products are assembled in the United States and shipped within 24 hours of purchase. Depending on the shipping method that you select, this item will be delivered to you within 1-5 business days.
Why Us

My Custom Heart cultivates a culture of continuous improvement and constant innovation. If you are looking for the highest quality items, then you have come to the right place. We truly believe quality will always win over quantity and if you believe so as well, then we are happy to supply our like minded friends with a product they won't be dissapointed with!